IAA Frankfurt 2017 no thanks!





When I tried in 2015 to determine at the fair booth of various German manufacturers of plug-in hybrid cars consumption values on long distances, I did not realize that Plug-in hybrids are just a plan to be dizzying at the EU fleet standard 2020.



When will be the first serious Tesla competitor from Germany? The Thunderpower featured on the IAA 2015 was already much more convincing than the BMW "maybe we will built it some times" at the IAA 2017.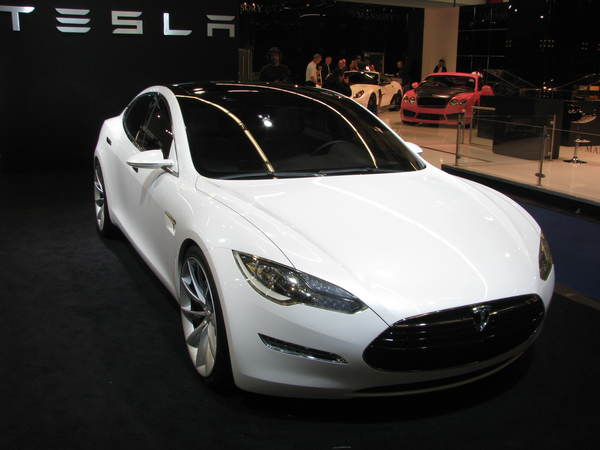 It was a sensation at the IAA 2009, when the newcomer Tesla announced an electric top-class car with a long range. But if 8 years later the established manufacturer BMW is only able to build a "maybe we will built it some times", then you can only say "Too little, too late".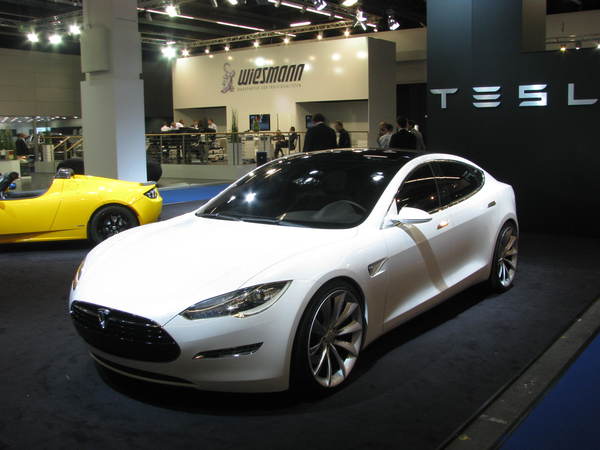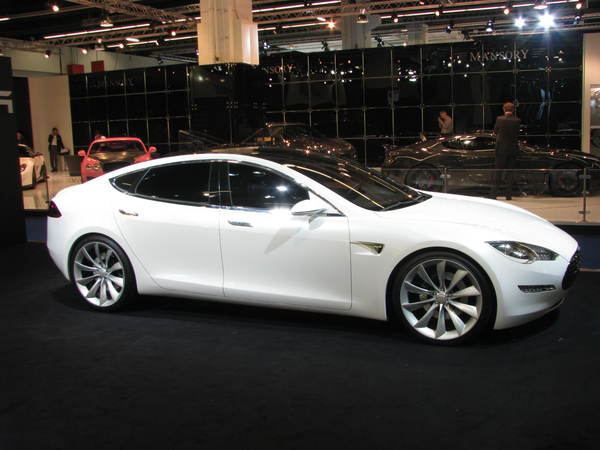 Probably I'll go back to the IAA 2019. I'll probably see a lot of serious Tesla competitors. Maybe even one from Germany.