Mitsubishi Outlander - the family Plug-in Hybrid
Renunciation of the camping trip, no thanks! 1500 kg towing capacity and 5 seats make the Outlander fully suitable for a family holiday at the campsite.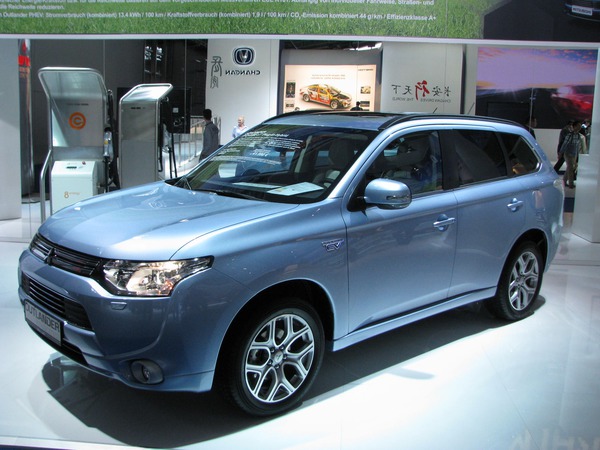 Which car is cheaper? The Mitsubishi Outlander PHEV or MIEV? For me clearly the Outlander. During the MIEV would be for me a much too expensive second car, the Outlander would be a very good main vehicle of the family.