BYD electric bus on the Gaisberg
From Salzburg Gnigl 424m above sea level to the Gaisberg 1265m above sea level are 40 kWh used. At the way back, the battery is charged with 16 kWh.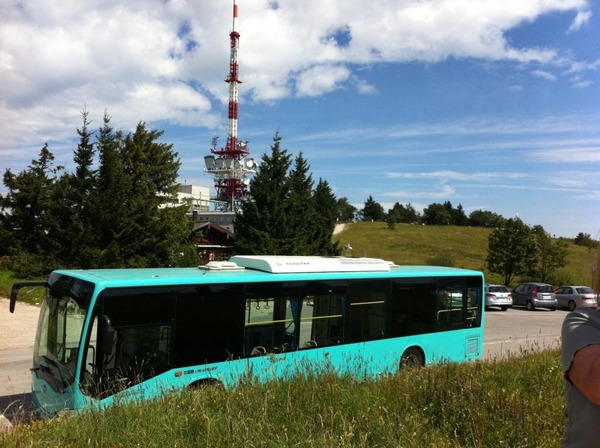 So on trip to the top and back requires only 24 kWh. 13.8 km to the top, 13.8 km back. So also at this extreme test, the consume remains below 100 kWh / 100 km.