Porsche Cayenne 1,7 kWh battery
To drive 125 kg solar scooter sport + 75 kg driver are 2,56 kWh batteries built in. For 2300 kg SUV should be on the other hand this 1,7 kWh battery enough.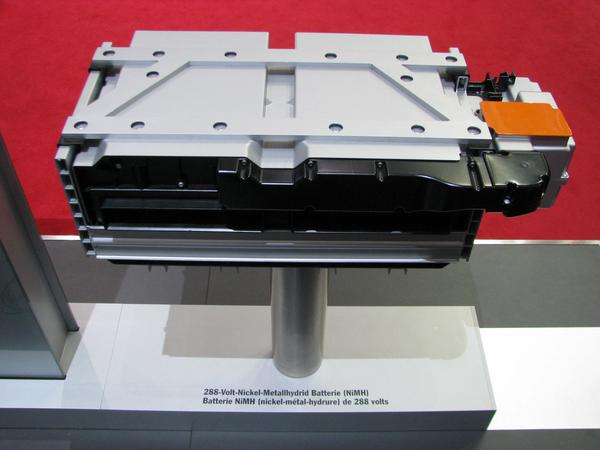 Not at last to drive 20 km electric only, but only a reduction of the high gasoline consumption in city traffic is the target.