Glan brook looked on satellite photo like a street
I searched January 2007 a street from Gartenau to Piding. The satellite photo showed a snowy landscape and a black line.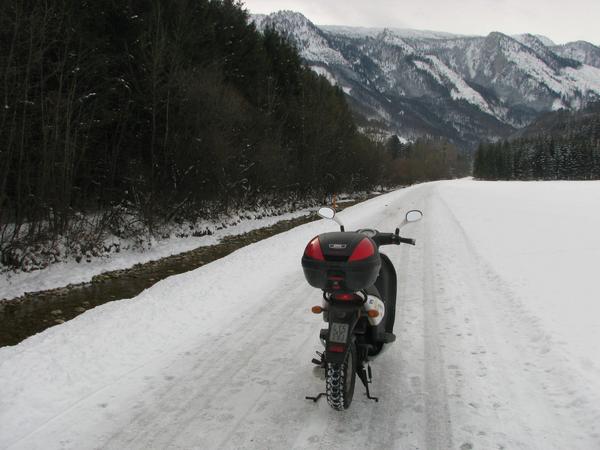 It was not a street, it was a brook. Test diary January 20th 2010 - 1752 km. Some ways to an insurance, "Bauhaus", shopping center just on the way home. GPX file.