Vacuum assist for electric propulsion
The old fashioned vacuum assist only working when the ICE is running is an anachronism, an obstacle to change a car to electric propulsion. Here a modern solution.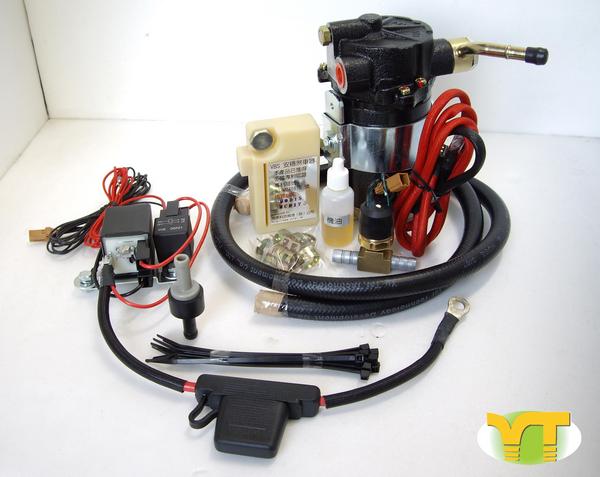 To produce new cars not prepared to change to electric propulsion should be forbidden. One of the crucical components is this vacuum assist .