Sport shop Denifl in Fulpmes Tyrol
The test takes place at the Austrian general importer for Elmoto in the industrial zone of Fulpmes. The company is at a step access road.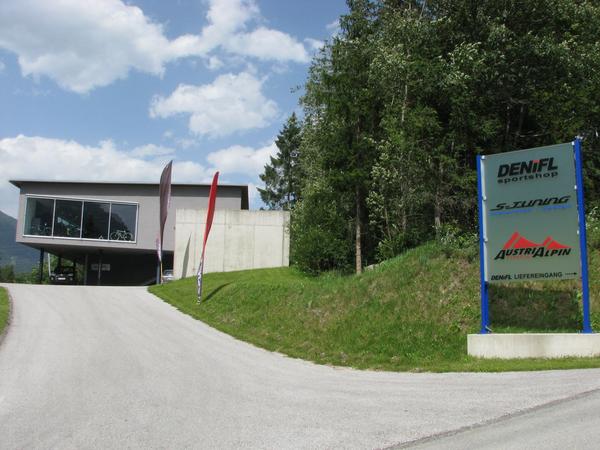 The charger has only 150 Watt. That's enough to recharge over the nicht, but to recharge during stays, it's weak. Elmoto has a stronger charger in preparation.