Tesla recharges at NET
What does a Tesla driver do when he wants to drive from Vienna to Munich? Recharge at NET in Salzburg while enjoying a delicious dinner.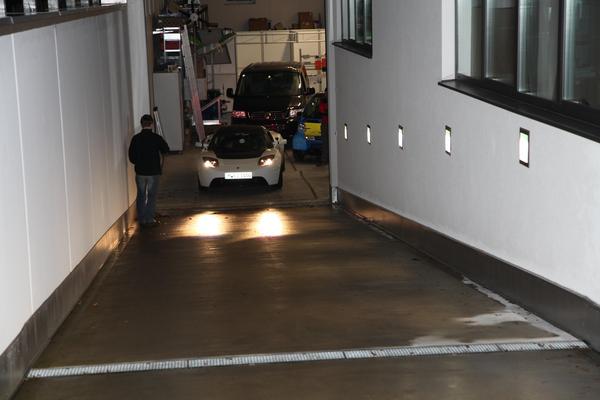 At NET ist 32 A three-phase current available. I have also reported an electric recharge station, but at 230V 16A, the Tesla driver would have to stay overnight until he could continue.