Press conference electric mobility in Salzburg
A complete offer for companies is introduced. 3 years contract, vehicle, service, fuel and even tickets fo public traffic all inclusive for companies.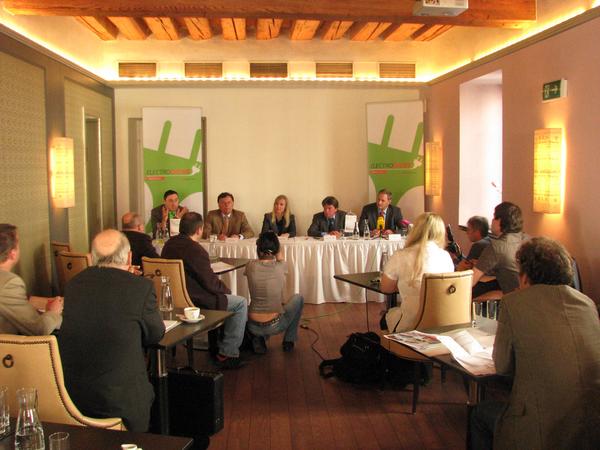 Test this at the next gasoline scooter dealer. Ask for a complete offer, including fuel, service and send me the best answers.