Two seater also on the mountain
After checking the real estate in Fürstenbrunn, we decide spontaneously for a mountain test. On the 22% uphill, the 90S is also a real 2 seater.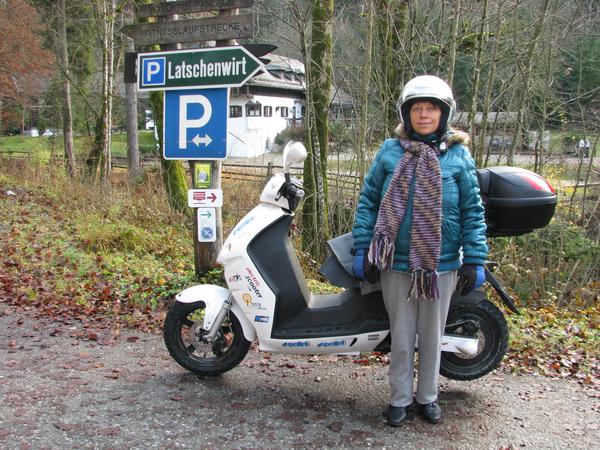 But it was hardly, with the higher weight of the original lead batteries instead of the lithium battery conversion, it would have been not possible.