Panorama from the Gaisberg in late dusk
Enjoy nature without bad conscience, without ignoring the climate change. For decades had been the escape, electric mobility and electricity from sun and wind being ignored.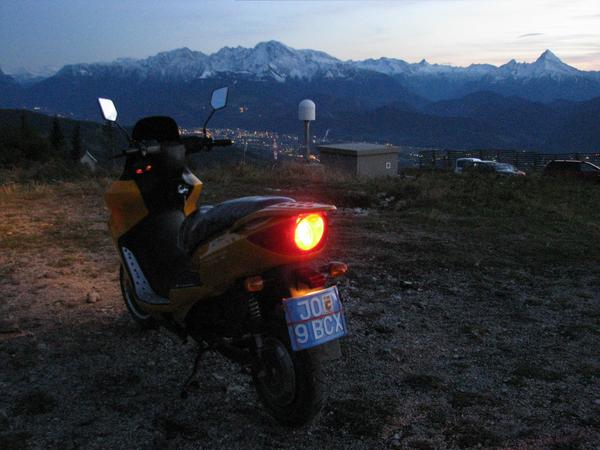 Now show better and better products from China what is possible, when a newly industrialized country works intensive for a solution.