Long distance commuter
Maybe we are at the oil price in the eye of the hurricane. Do not fear, with this new electric scooter, the workplace can be reached fast and extreme cheap.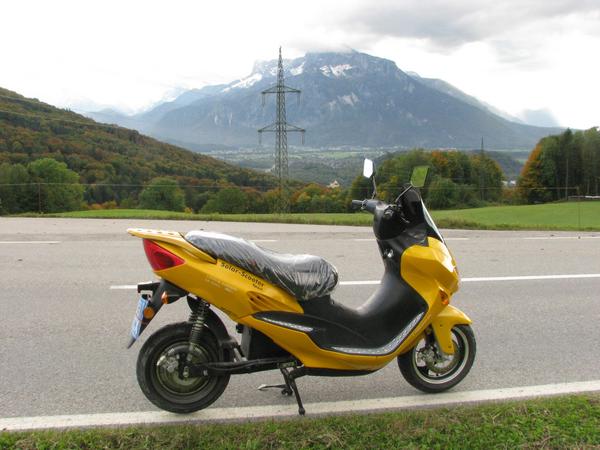 Even in Austria, the "Country of mountains", the road performance of the Solar Scooter Sport is sufficient. I can recommend travels to the workplace up to 50 km distant. Recharge at home and at work.