BMW Diesel active hybrid
Since decades, we are every time happy about a little bit less fuel consumption at a new car. Some year ago, BMW would have been celebrated for this hybrid car.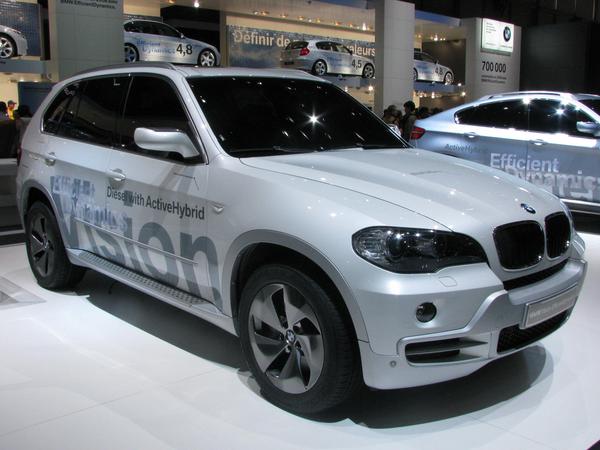 But at the actual development is hybrid not enough, because it only reduces the consumption of a crude oil product. Necessary is a change of the energy source.