Key question for Monte Carlo
More rattle stink scooters or more tourists? What has more value for Monte Carlo? Technic objectors remaining at gasoline scooters instead of electric scooters or tourists?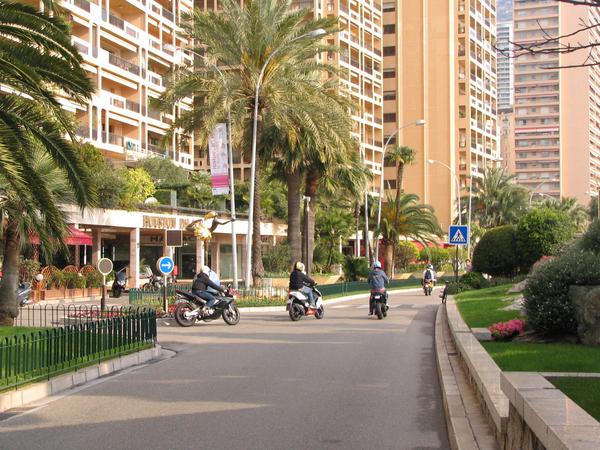 Each rattle stink scooter owner 500.-EUR bonus for scrapping, 500.-EUR for purchasing an electric scooter and the town could breathe again, the tourists would stay longer.