Germany should not develop like Monaco
Because of the climate change, the border of intensive scooter using moves north. The politics has to prevent, that Germany becomes like Monaco!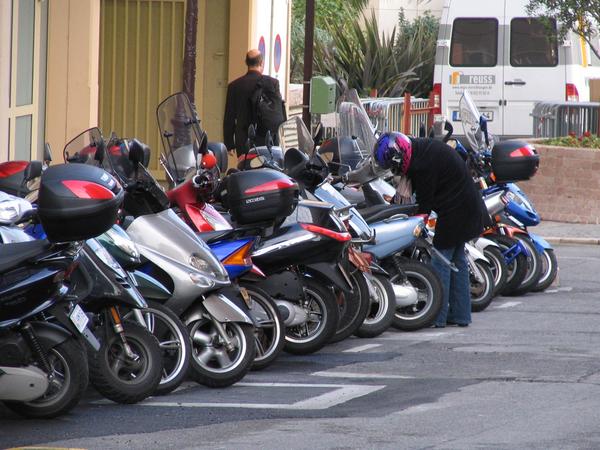 Electric scooters with fuel from heaven (2m² photovoltaic produces electric power for 5000km a year), heavenly silent drive, or gasoline scooters driving with fuel from hell and making hellish noise and odour.