Volvo Plug-in-Hybrid Generator
What is the range of an electric car? As long as the carried generator delivers electric power. The engine has no mechanical contact to the wheels.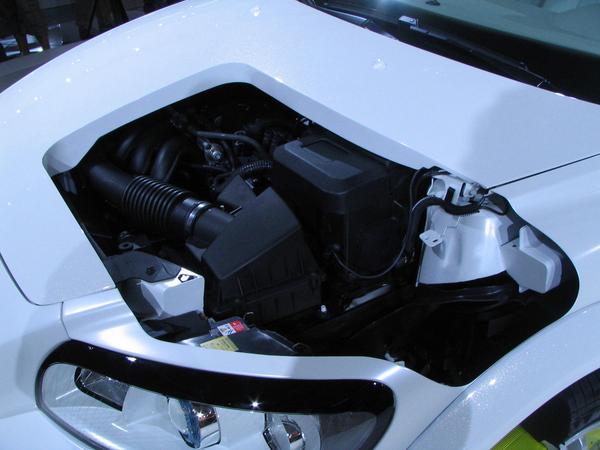 The engine propels only a generator and works always in the range of the highest efficiency. Up to 100km a pure electric car, on long distances a serial hybrid car.