Opel Flextreme Plug-in-Hybrid
55 km is the range of the Flextreme only with electric power. On longer distances produces a 1,3 litre Diesel engine with a 53 kW peak generator for the supply with electric power.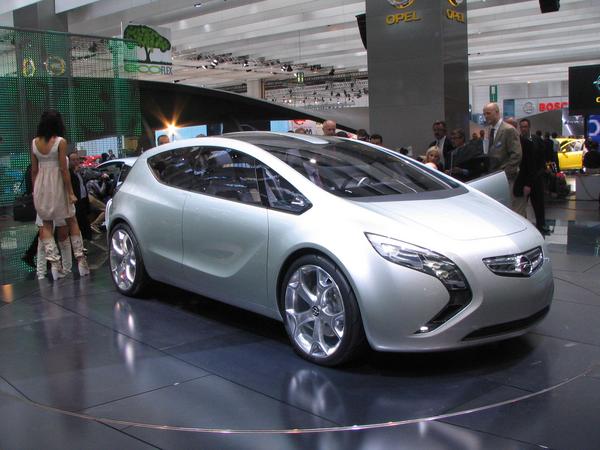 With an 120 kW electric motor and the high generator power is this car obviously designed for German driving habits on highways withoug speed limit.