Criteria to purchase a car ready for the future
At the Flextreme concept car without coachwork is to see the most important criteria to purchase a car in the future: The plug to recharge.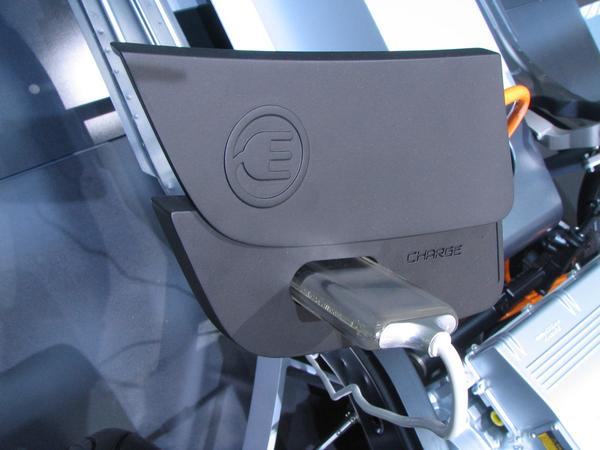 While ohter energy sources become more expensive high above the general inflation rate, Electric power from solar energy becomes cheaper. Only in this ways remains car driving in the future affordable.