Chevrolet Volt Motor
Is a Diesel engine at 30.000 km a year economical? Presently yes. At a plug-in-hybrid are the borders of economy moved towards the petrol engine.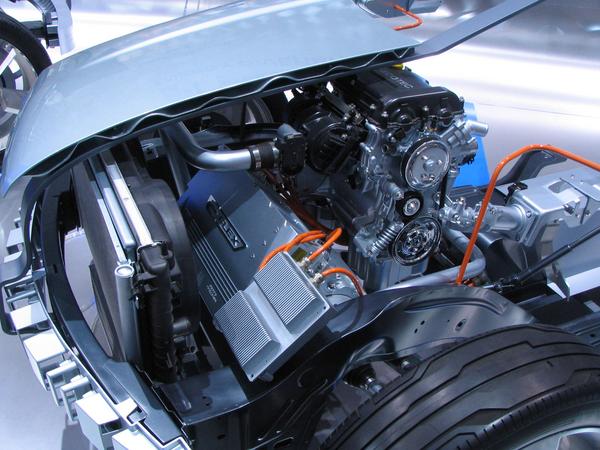 When a commuter drives 200 times a year 60km to work, recharges and drives 60km back with the batteries, that are alone 24.000km with electric power. Only very few kms left for the Diesel to show advantages against the petrol engine.