Chevrolet Volt gasoline
The chevrolet Volt with a 3 cylinder turbo engine for the range extender. Because the generator is only used with high load, there is no advantage for the Diesel at small load.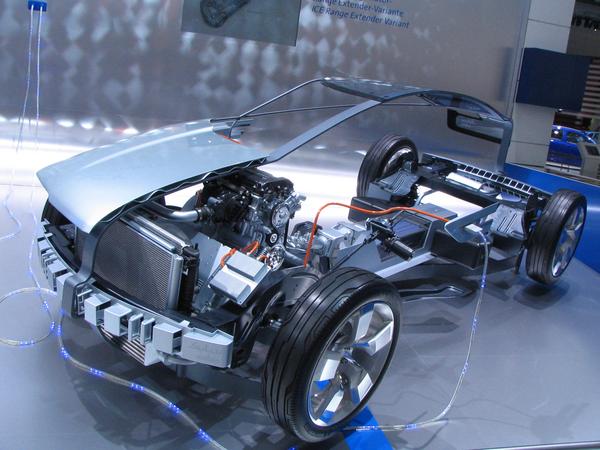 Because many car journeys will be only with electric power from the batteries, there are much less kms where the Diesel can show his smaller consumption.