Maybe upgradeable with 4 wheel drive
At the hydrogen variant of the Chevrolet Volt is at each rear wheel a wheel hub engine. Maybe it's in the future possible to have four wheel drive as an upgrade?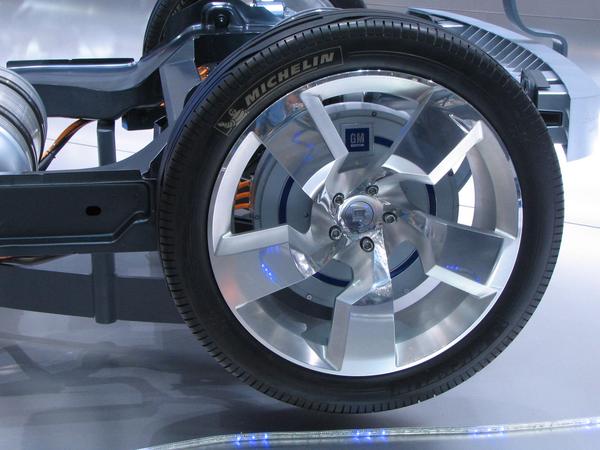 It looks so simple. 2 wheel hub engines for the rear wheels, some cables and the four wheel drive is finished.