Renault Kangoo electric car
Lithium is the material on which our automobile future consists. At a short test drive, drive, it was possible to convince myself about this.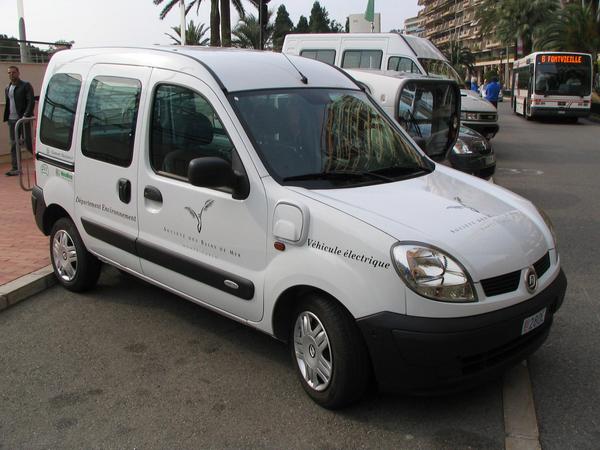 The part of the formula 1 circuit down to the harbour in the other direction uphill and back to the Grimaldi Forum. The production of 2008 is already sold, so it's necessary to wait until 2009 with the purchase.