Creation responsibility in St.Virgil. car fasting not possible
It makes to much fun to drive with the electric scooter through a traffic jam and to park every where. So it's by the best will not possible to call it fasting.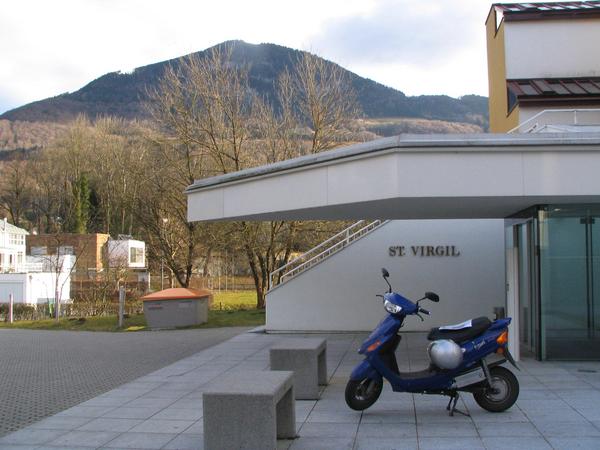 While 3000 participants are proud about an average of 500km fasted car kms, I have about 6000km per year fun with my electric scooter.