Venturi Fetish - the electric roadster
State of the art - show what today is maximal possible. Let's hope that the price development of electric cars will be like it was at notebooks.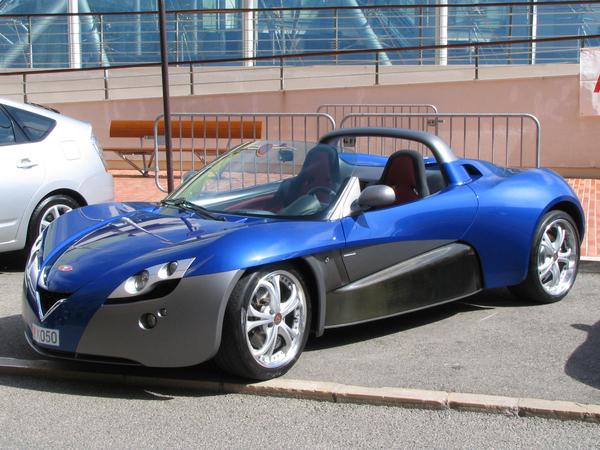 Maybe similar vehicles will be available in the year 2020 for 1/10 of the price. But pioneers like Venturi are necessary to start the development.