Citroen C4 HDI Diesel Hybrid
After VW and Audi had terminated the production of the 3 liter cars Lupo and A2, the next generation of 3 liter cars comes from Citroen substantially bigger realization.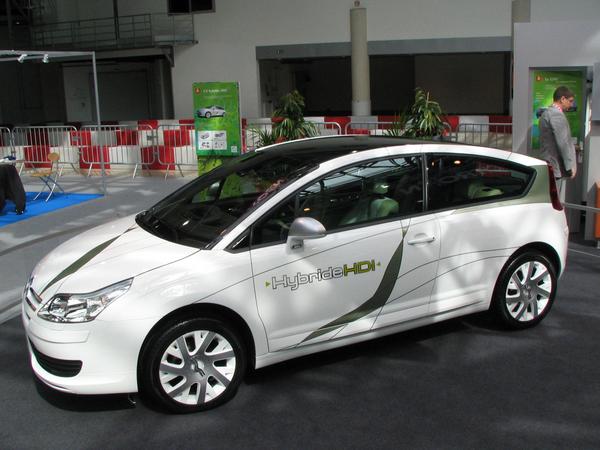 Lupo, Polo, Golf at VW, C2, C3, C4 at Citroen. The sparing C4 Hybrid is to be classified 2 classes above the Lupo in the Golf class.