Swimmingpool on the Zistelalm
The batteries of the E-Max S had been full enough to return. For guests with a more distant arrival, the host would make charging possible.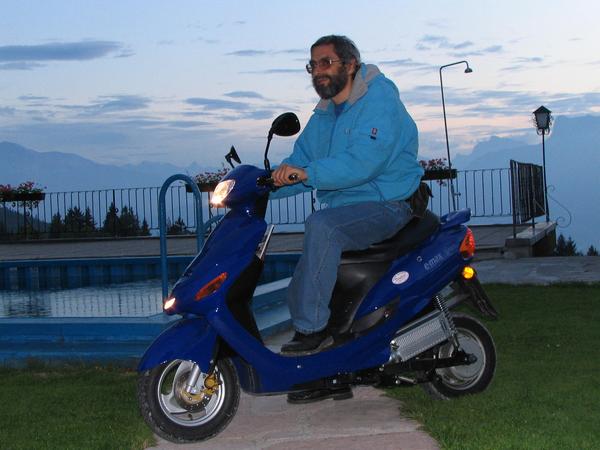 The host made this offers with words like "Who drinks 3 beers can have the electric power". I would translate this to "Free recharging for 5.-EUR consumption".