Tata Nano Europe
Wo thought Indians can not built airbag, ABS and ESP into a car was wrong. All this features has the made for Europe version of the Tata Nano.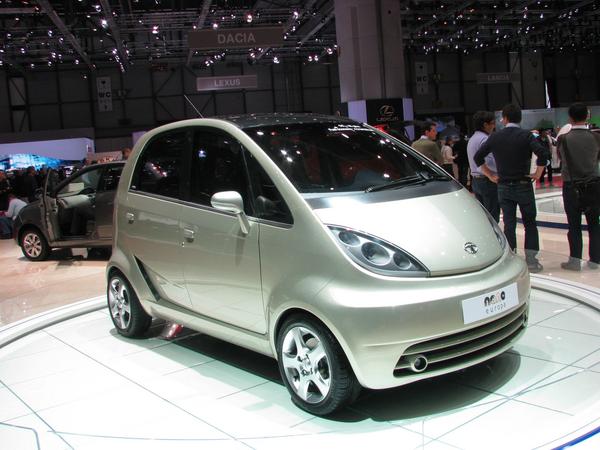 Subcompact cars
Directory over all our reports about mini sized cars. All our articles about subcompact cars.
Tata Nano
The duck of the 21. century. The electric version brings mobility for the poor in the world, like once the legendary student car Citroen 2 CV.
Context description: Tato Tata Nano Tatonano Tatanano
79 79th Geneva Motor Show car fair fairs exhibition exhibitions event events date time month 3 March winter spring
high resolution Photo Photos pic pics picture pictures JPG JPEG