Volvo wheelhub engine
The revolution lets nothing like it was before. Gearing, clutch, differential for front and rear, differentials for the axles are yesterday.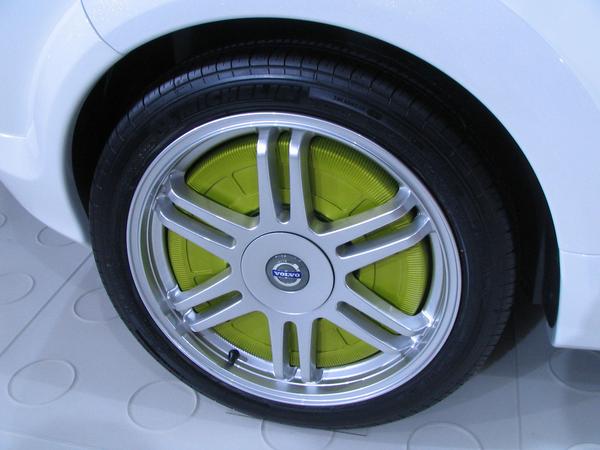 All this mechanical intricateness creating more consumption at 4 wheel driven vehicles replaced by 4 wheel hub engines.
Hybrid cars
Why arrived the hybrid car not earlier. What problems solves the hybrid car? Can the hybrid succeed against cars with hydrogen and fuel cells?
Plug-in-Hybrid vehicles
Directory about all our reports about plug-in-hybrid vehicles, the solution for our future mobility in sight of climate change and increasing crude oil prices.
Middle sized cars
Directory over all our reports about middle sized cars. All our articles about medium sized cars.
Context description: wheel hub engine engines motor motors charge recharge chargeable rechargeable Plug in Plugin PHEV Plug-in-hybrid Plugin-hybrid Pluginhybrid Hybrid car Plug-in-hybridcar Plugin-hybridcar Pluginhybridcar Hybridcar cars Plug-in-hybridcars Plugin-hybridcars Pluginhybridcars Hybridcars vehicle Plug-in-hybridvehicle Plugin-hybridvehicle Pluginhybridvehicle Hybridvehicle vehicles Plug-in-hybridvehicles Plugin-hybridvehicles Pluginhybridvehicles Hybridvehicles Volvo C 30 C30
62 IAA International show Frankfurt Germany event events date time month 9 Sep Sept September summer autumn fall fair carfair motorfair fairs carfairs motorfairs carshow motorshow shows carshows motorshows
high resolution Photo Photos pic pics picture pictures JPG JPEG