Liquid tank for hydrogen
Linde shows a 120 litres liquid hydrogen tank in Hannover. 90 kg weight and up to 8 bar inside pressure to have not to blow off the evaporated hydrogen immediately.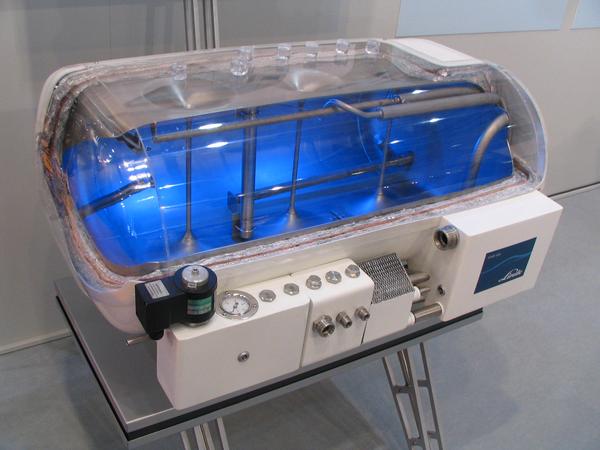 Hydrogen fuel cell vehicles
Directory over all our reports and comments about the hydrogen fuel cell technology in the field of mobility
Hydrogen tank and infrastructure
How is it possible to distribute hydrogen to an gas station net and to store in the vehicles tanks? How real is hydrogen technology for mobility?
Context description: liquid hydrogen tank tanks
German Germany European Europe industrial Hannover Industry fair Industryfair fairs Industryfairs event events date time month 4 Apr April spring
high resolution Photo Photos pic pics picture pictures JPG JPEG