Honda FCX interior
From the interior nothing betrays in case of the first consideration about fuel and drive technology. It looks like in a quite normal car with automatic.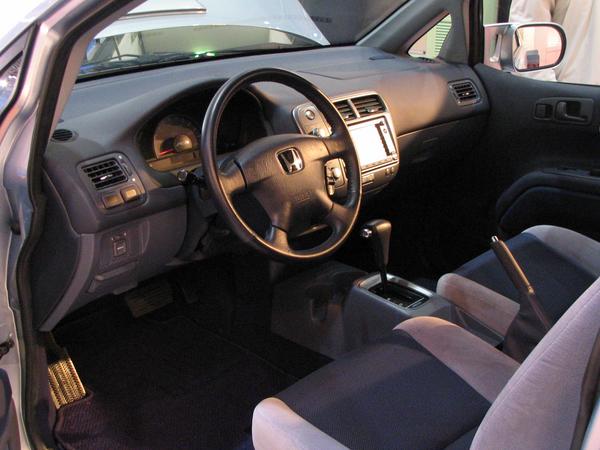 Hydrogen fuel cell vehicles
Directory over all our reports and comments about the hydrogen fuel cell technology in the field of mobility
Hydrogen vehicles
All our sightings of hydrogen fuel cell vehicles. Directory over hydrogen cars.
Context description: fuel cell cells hydrogen fuelcell car hydrogencar fuelcellcar cars hydrogencars fuelcellcars vehicle hydrogenvehicle fuelcellvehicle vehicles hydrogenvehicles fuelcellvehicles Honda hydrogenhonda fuelcellhonda
German Germany European Europe industrial Hannover Industry fair Industryfair fairs Industryfairs event events date time month 4 Apr April spring
high resolution Photo Photos pic pics picture pictures JPG JPEG