Peugeot electric motor scooter at SMEG
While there was nothing to replace an Peugeot 106, there had been 3 companies with 5 different offers to replace 50ccm scooters by electric versions.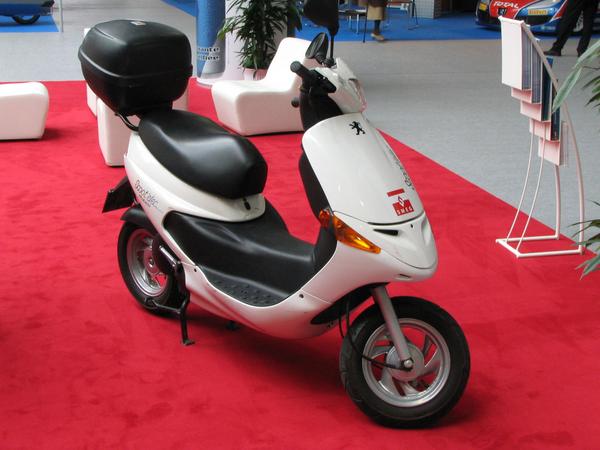 Mobility with electricity comes first with two-wheeled vehicles.
Scooter
Directory over all our reports about scooters. All our articles about a scooter.
Context description: EVER Monaco event events date time